Track Anything, Anywhere, Anytime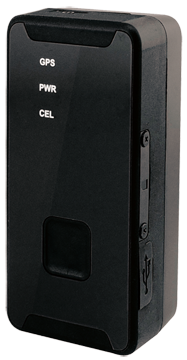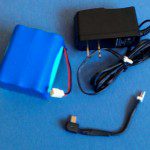 Accessories
Batteries, connectors and cases.  Everything you need to keep your tracker safe and secure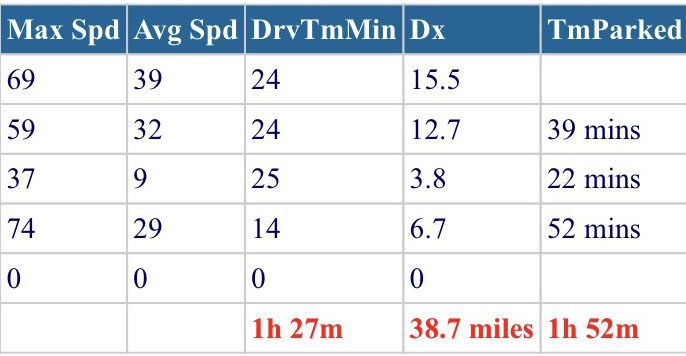 Drive Reports
Easy to use reports will match with any shipping manifest to show when  and where you delivered.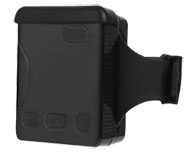 Zoom Offender Tracker
A secure pre-trial or probation GPS ankle monitor, tracking every minute of the day.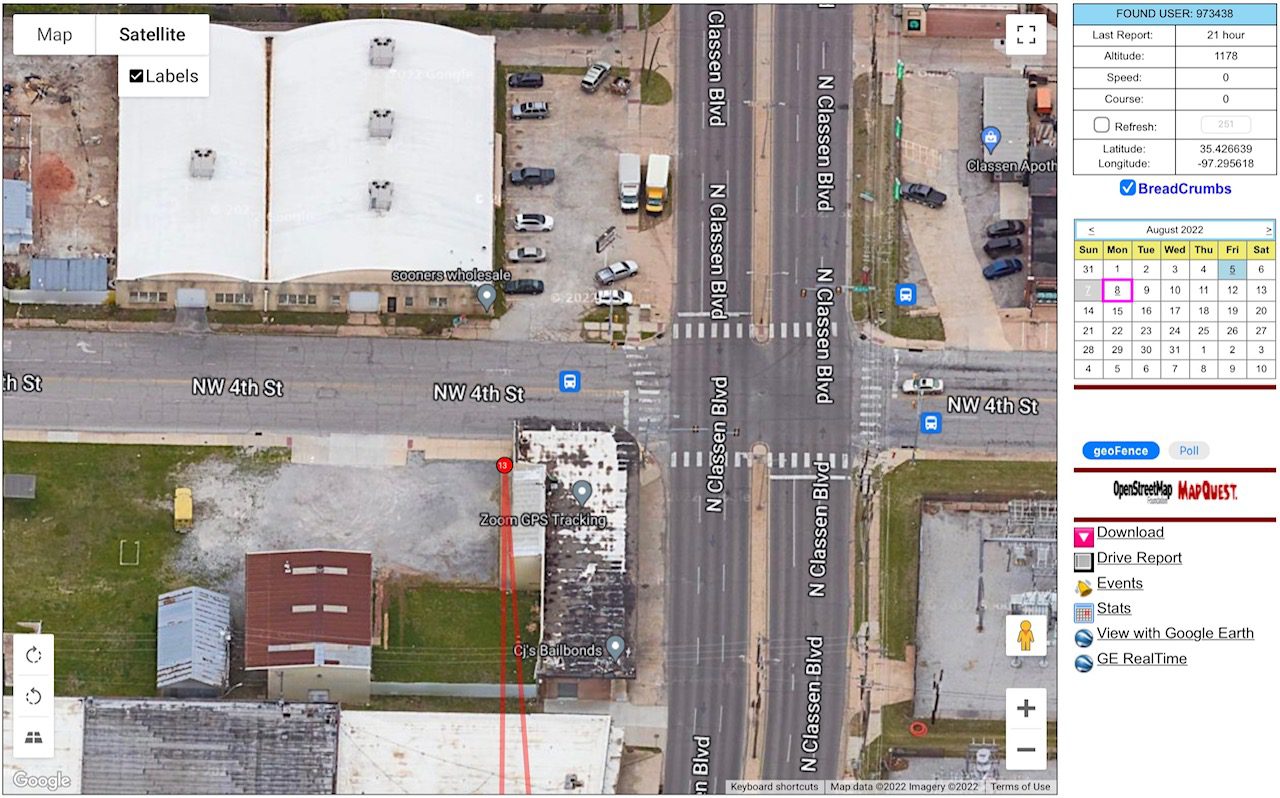 Realtime Tracking
Computer,
Tablet or
Phone
Immediate access to the location via the internet.
Drive reports verify location stops, duration and speed.
Geo fence settings send text or email when arriving or leaving.
Weather Resistant Storage
Hard plastic storage cases to
protect your Zoom GPS Tracker
and extended battery.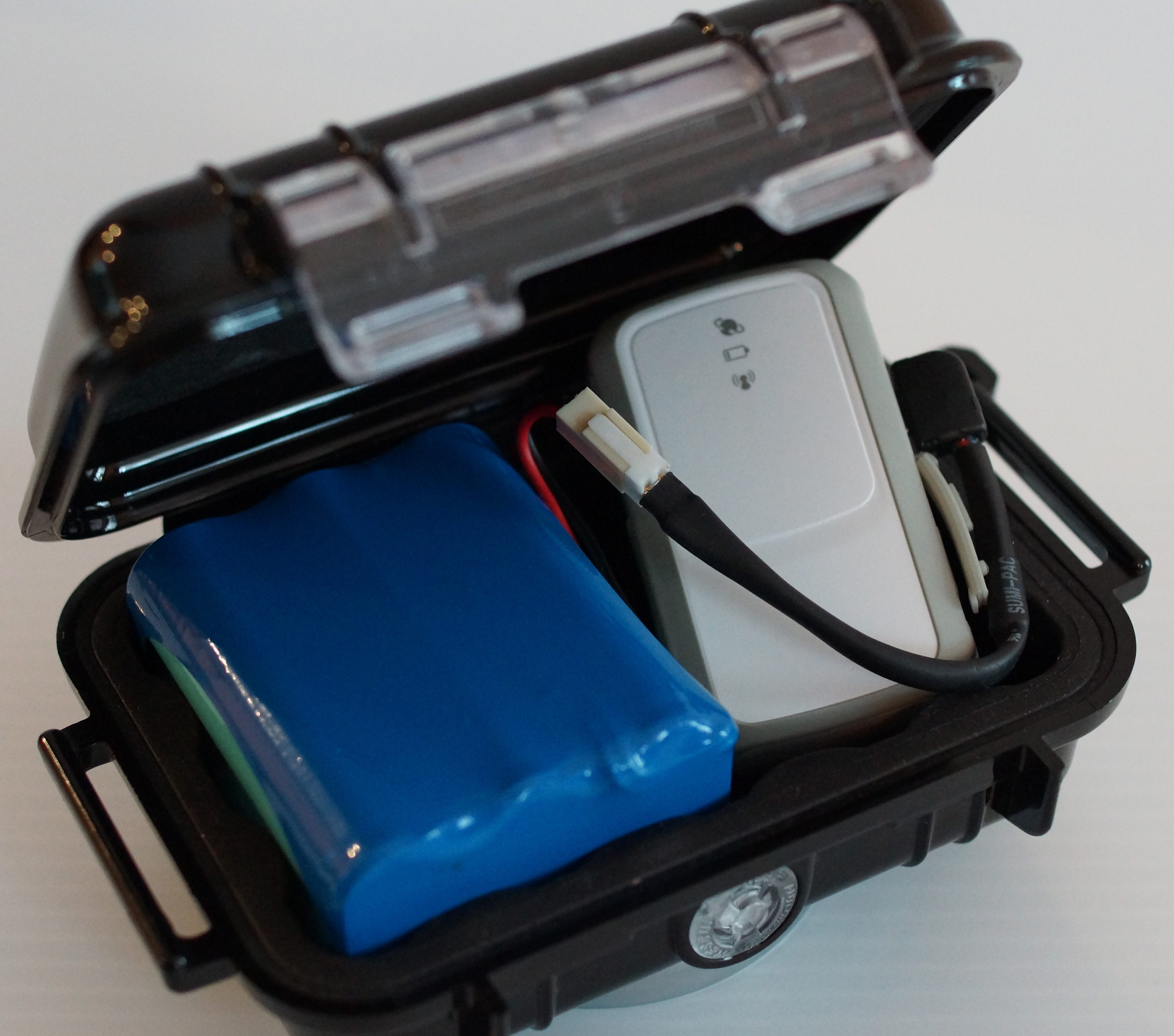 Tracking service includes access to the network.
Access to drive reports.
Geo Fence alerts via text or email.
Local pickup in Oklahoma City.
Shipping Available.

Zoom LTE Tracker
Tracker setup $99.95 plus tax.
Pre-paid GPS tracking $30 monthly.
No contract required.

Zoom Offender Tracker
Ankle monitor setup $750 plus tax.
Pre-paid GPS tracking, $300 monthly.
Court ordered GPS client to provide court records.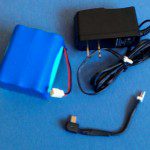 Accessories
Hard case with battery and
connector $175 plus tax.
Hardwire connector $25 plus tax.
Security
What can you
NOT lose today?
On road vehicles, off road vehicles, construction and farm equipment, water toys, kids, adults or anything else you cannot afford to lose can be tagged with a realtime GPS tracker. The device is small and can be hardwired or battery powered in a protective hard case.
Easy to use mapping software is always ready to show you where the tracker has been. Users can view or print drive reports for a permanent record of the activity.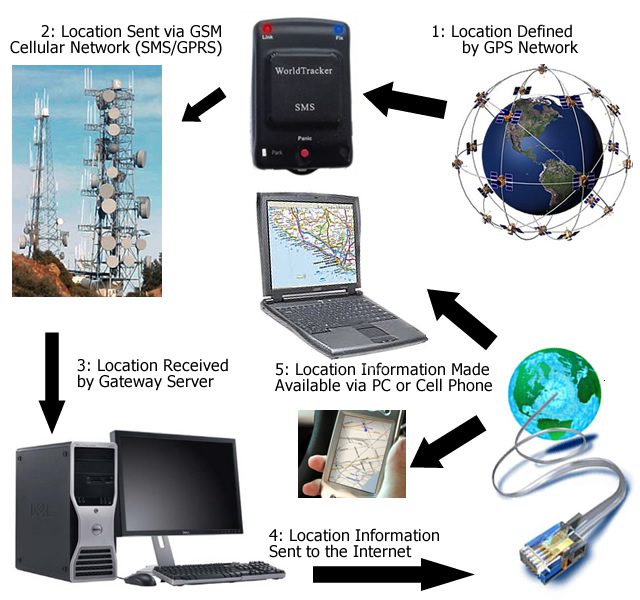 How GPS Works
Zoom GPS Trackers find its location from the satelite and sends the latitude and longitude to the network. The network converts the information recieved to a readable map for easy access.
Geo Fence Settings
Know when a tracker enters or leaves an area with a text or email.

1000 N.W. 4th, OKC, OK 73106
Find Anything, Anytime, Anywhere
Get Added To Email And Text Notifications!
By submitting this form and signing up for Emails and Text messages, you consent to receive marketing text messages, promos and notifications, from Twilio autodialer.  Consent is not a condition of purchase.  Msg & data rates may apply. Message frequency varies. Unsubscribe at any time by replying STOP or clicking the unsubscribe link.